Newsletter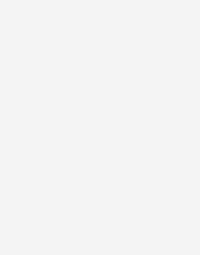 Who is TL elektronic?
TL elektronic was founded in 1995 and since its beginning was main development oriented to avionics equipment and aircraft board instruments. In 2006, acquire all the permissions for the manufacture of certified civilian and military aeronautical products. Since 2009, participates in projects for the European Space Agency. TL electronic gained from the establishment extensive know-how and experience, that are use in all their products.
How I can sing up to receive newsletter from TL elektronic?
Just enter your e-mail on our website for recieving the latest news.
Where I can download product catalogs?
On our website in section "About us".
I have a question that is not answered here. Who do I ask?
Please email us at info@tl-elektronic.com or give us a call at +420 49 548 23 93.
Where is TL elektronic located?
TL elektronic is located just outside of Prague in Hradec Kralove, 100km east from Prague, Czech Republic.
Can I stop by your head quarters while I am near Prague?
Of course! We would be glad to show you our avionics and facility if you're going to be in the Prague area. Do give us a call first at +420 49 548 23 92 to make sure someone of our sales staff will be available.