Newsletter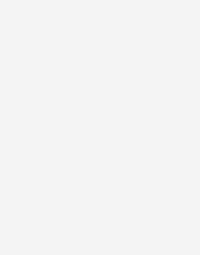 Archive - 2003
[2001]
[2002]
[2003]
[2004]
...
[2023]
[Events] [Mon, 28-Apr-2003]

A new product line has been introduced at the AERO Friedrischafen 2003, which aroused great interest in the visitors of this fair.




[Events] [Sat, 12-Apr-2003]

Our company is going to join the air exhibition in Friedrichshafen, Germany. The exhibition is taking place between 21-24 April, 2005, and hereby we are inviting you to visit our stand no. 104 in the hall B2.