Newsletter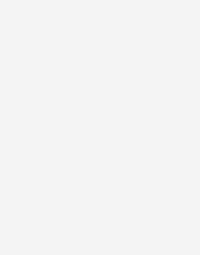 The Red Bull Air Race World Championship
[Thu, 16-Jan-2014]
The Red Bull Air Race World Championship is back in the skies and over again with our avionics. Our company supplied in January last delivery of customized instrument TL-3424 for all aircraft that fly in this race. The instrument storing the history of measured parameters for further analysis and also enables transferring the acceleration and air speed to the telemetry, which is then passed onto the spectators screen.
We are very pleased that our instruments are part of the Red Bull team again and provide interesting information right from the airplanes to the audience.

The Red Bull Air Race World Championship will be launched on February 28th in Abu Dhabi (UAE), with a full seven-race World Championship staged in Six Countries on three continents.
[ Archive ]