Newsletter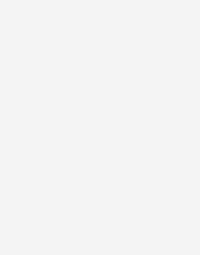 About us
TL elektronic is based in the Czech Republic at the Hradec Kralove Airport which is 100 km East of capital city Prague. Founded in 1995, TL elektronic has become a world leader in the development and manufacture of aerospace instruments and onboard aircraft equipment.
Having developed over 50 different aircraft systems during its 28 year history TL elektronic's customer list has grown to include BAE System, BRP-ROTAX, Honeywell, Thales, EADS, Extra Aircraft, Redbull Air Race Team and many others.
TL elektronic is also in a design partnership with the Aerospace Department of the Czech Technical University and the Czech Aerospace Research Centre of the Czech Republic.